What People Say About Us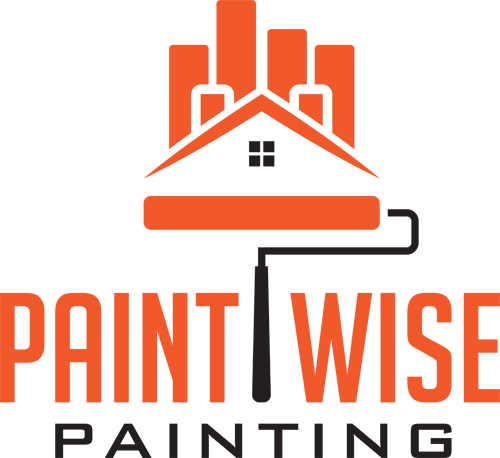 We hired Eric and his crew to paint the exterior of our home and were very pleased with the results. They showed up as expected (even early), did the work in a timely manner, were very friendly, kept everything tidy, cleaned up after themselves and did a very nice job. There were no surprise charges and from start to finish Eric was a pleasure to work with. We highly recommend Paint Wise Painting, you won't be disappointed!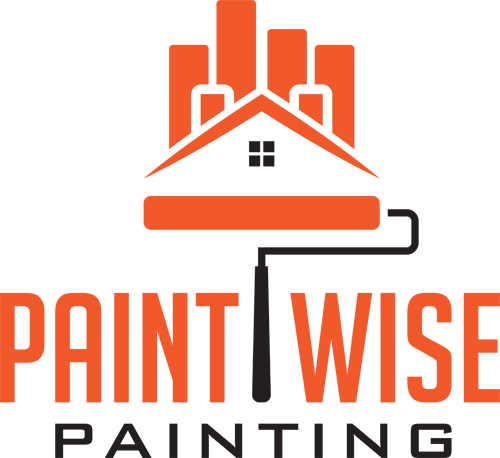 Eric and his crew did an outstanding job on our two decks and stairs.....much,much better than our last contractor from Spokane. Eric came out earlier this spring for our quote....he scheduled us for the first of August to be sure that the wood was as dry as it could be...then started calling us every month beginning in May to assure us that we were on schedule. The week before Eric came to power wash everything and the next week the sanding, painting was done....just as scheduled. We were impressed with the care that was taken in sanding and then applying a peel bond before painting...then cleaning up. Highly recommend Paint Wise Painting.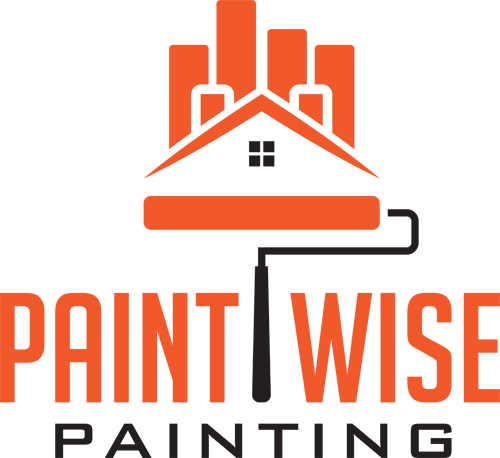 I'm very pleased with Eric's work. Job was done on time and on budget. Very well done.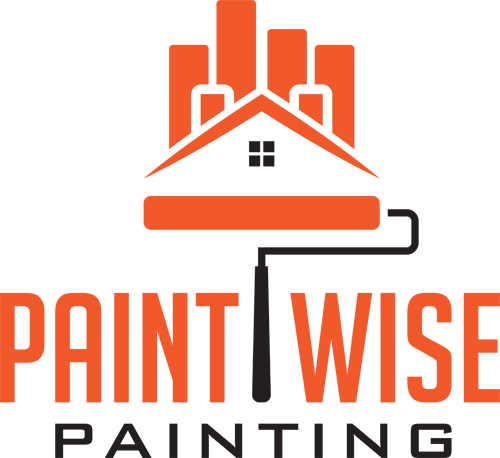 Very professional. Amazing job start to finish. Communicated everything well an made this very seem less. Will recommend for anyone looking for a paint job